1. If You Care, You Share
Make your audience feel more engaged by sharing what you care about. If you find something funny, brighten up a day by sharing it with your followers. This shows that you care about them.
2. Strategy. Strategy. Strategy.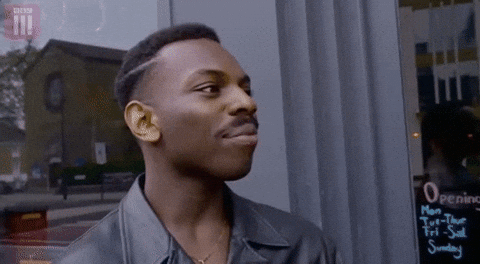 Make a strategic campaign plan with achievable goals. Know what is going to be successful and what won't be successful.
3. Know Your Demographics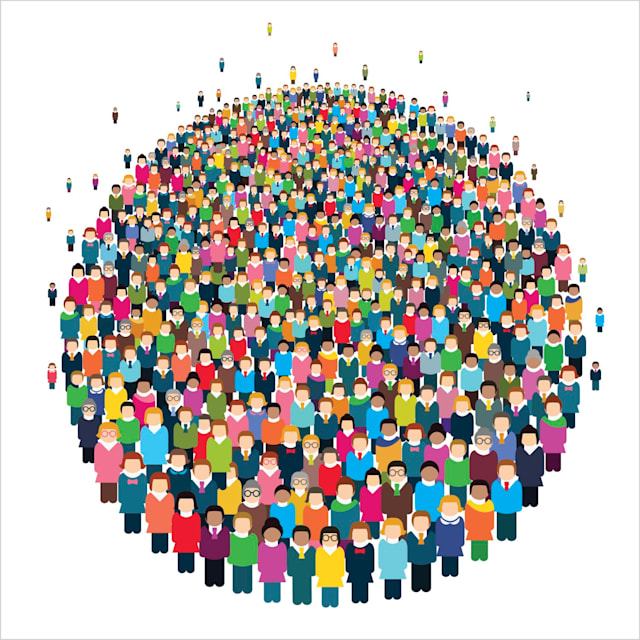 Getty Images
Know your audience. Be aware of what they expect. Know how to maximize the best possible way to reach them.
4. Early Adopters Are Your Friend
Once those early adopters are supporting your ideas, they are going to be one of the best ways to get your idea spreading.
5. Content Is User-generated, User-Controlled, and User-Driven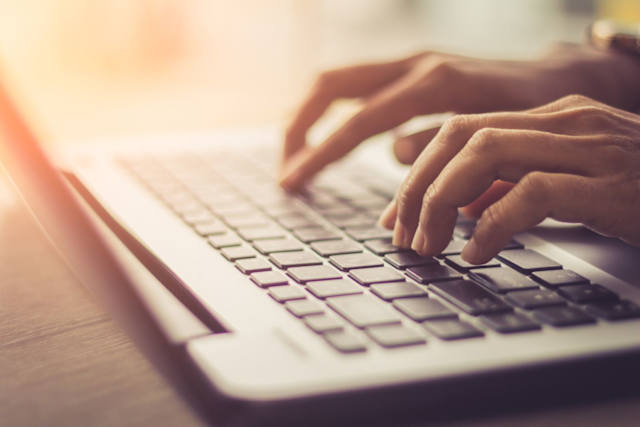 Getty Images
When using social media for your business keep in mind that your users are number one. They should be what drives your content posted. They are your goal and target audience. Give them what they want.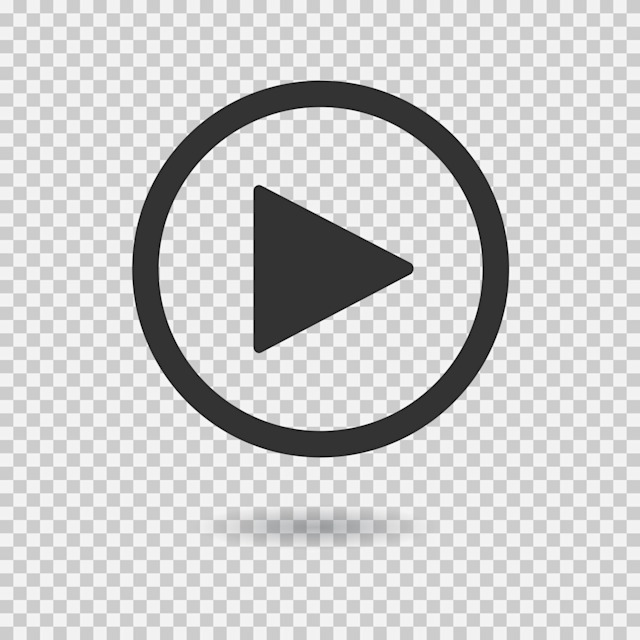 Getty Images
Video is a creative way to post creative content. Post live videos or stories to share up to date information for your followers.
7. Make What's Private Public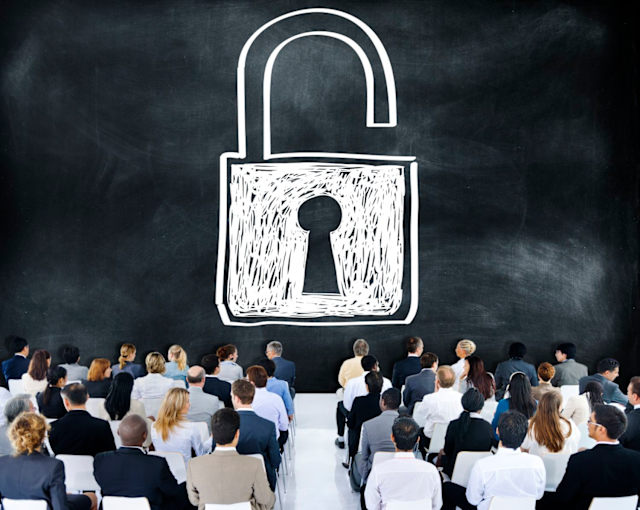 Getty Images
Making what is private-public allows for your users to feel like they are getting something special.
8. Post At Optimal Times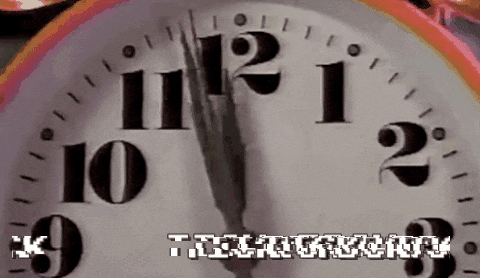 Know when the best time is to post to increase engagement.
9. Don't Sell To Your Audience
Getty Images
Don't try to sell your product or ideas to your followers. Instead be a storyteller. Let them make the choice to want to buy your products.
10. Comments Are The New Share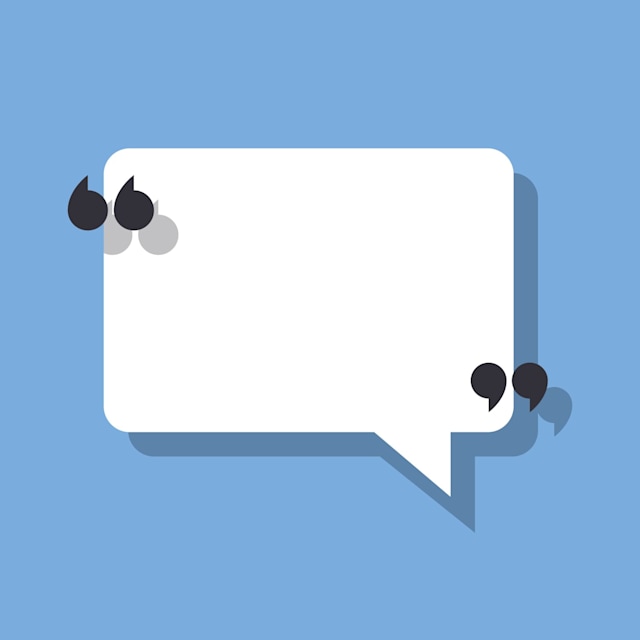 Getty Images
Comments are becoming more impactful than likes. Receiving more comments is more engaging with your followers compared to likes.