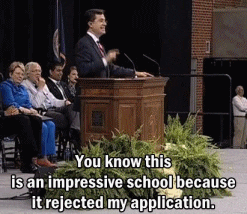 You have to be more specific than just knowing gender and age range for your audience. Specify!! This is how you'll find your real audience.
Tailor Your Posts to Each Site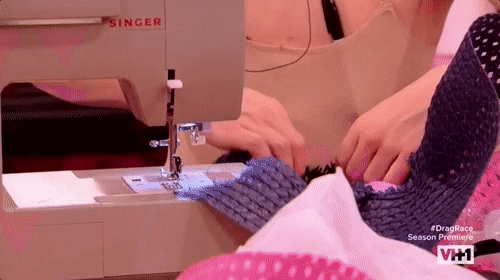 Not all social media sites are created equally. Facebook is for larger interactions. Twitter is for short, concise posts. Instagram is for pictures. Make it fit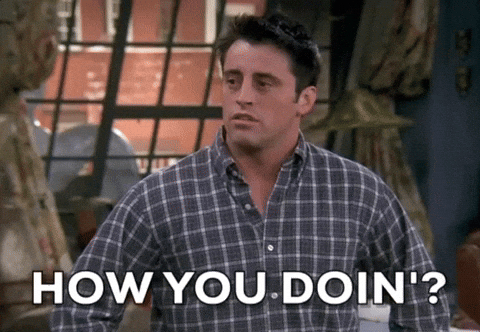 Social media sites help people build and connect with others that they wouldn't see on a regular basis. This can be catching up with old friends or finding people to hire, like on LinkdIn.
What Do People Want to See?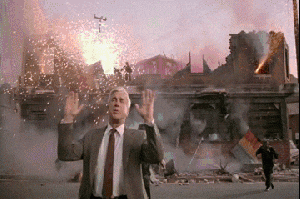 The only way you are going to get noticed is by posting what people want to see. This should be obvious. Trends are everything.
Who Is Actually Interested?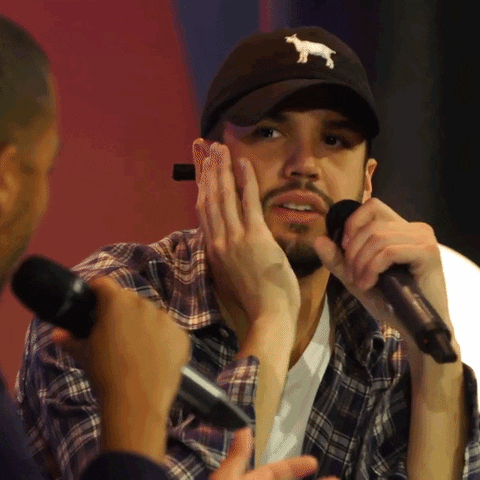 You have to target the people that have an actual interest in your company. Making your pool of people smaller might sound like a disaster but those fewer people are actually interested and are more likely to interact with you.
Most social media sites have a way to figure out the statistics for the pages you have administrative access over. These help you figure out what you should be posting more of and what to discontinue.
You have to know what you are doing before you start posting. This will help with possible mistakes in wording, spelling, and just making yourself look like an idiot because you didn't notice something. Also, you need to know how to keep moving forward and adjust your strategy when need be.
Beware of What You're Posting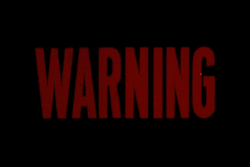 This goes back to strategy. You should try to figure out how your audience is going to respond to what you are posting. What you post could be really good or be taken very badly.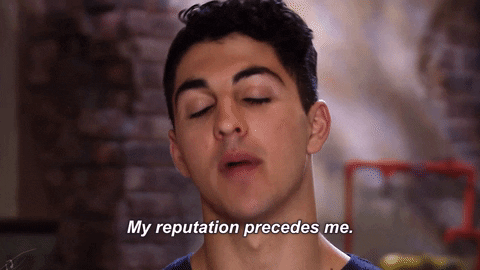 Don't air your "dirty laundry" out on your social media websites. This reflects badly on you as an employee and as a person.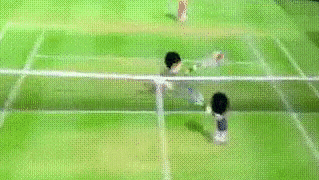 Keep up with what similar businesses are doing around you. Maybe you can find a way to contribute to the conversation and get people to be aware of your business at the same time.