Don't post the same thing on each platform!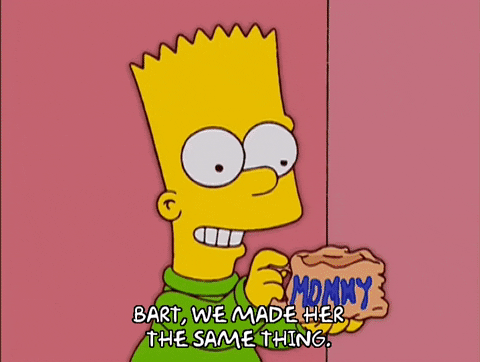 Posting the same thing on every platform will not get the results you are looking for. Each platform has different needs that should be met. By not targeting each platform more specifically those needs may not be met.
2. Video is king on social media platforms!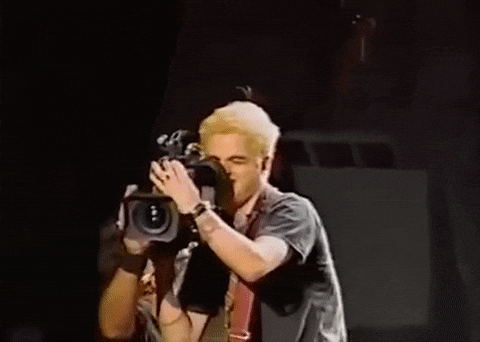 Video is really important for engaging your audience. It is shown that videos get the best reactions on social media platforms. Want more interaction? Post a video!
3. Sponsoring paid ads!
Creating a very specific audience and sponsor an ad is a great idea. With the algorithm constantly changing it is harder to get organic traffic. Paying to have your ad sponsored will get the ad out to a big audience.
4. Facebook is the biggest social media platform!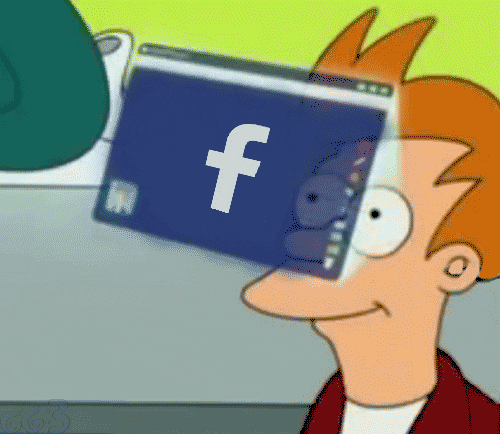 Using Facebook as a platform for a business is a great idea. It is the largest social media platform, which helps you to find a bigger targeted area. If you want people to visit your company's page, try sponsoring it for a few bucks on Facebook.
5. Utilize Hootsuite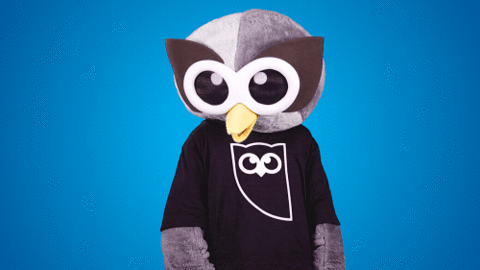 Hootsuite has a lot of good options for connecting multiple networks together. With using Hootsuite,  you can set up many different features. One feature is that you can look at the all the platforms in one place.
6. Powerful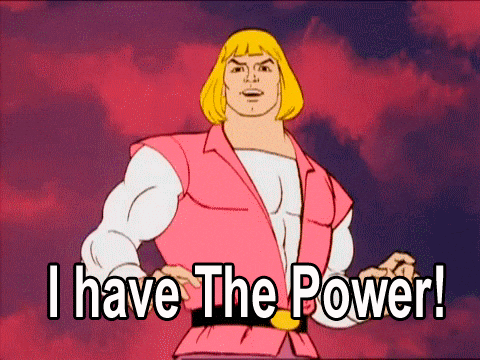 Social media is powerful. The number of people it can reach is so large! It also has a big impact on everyone.
7. Analytics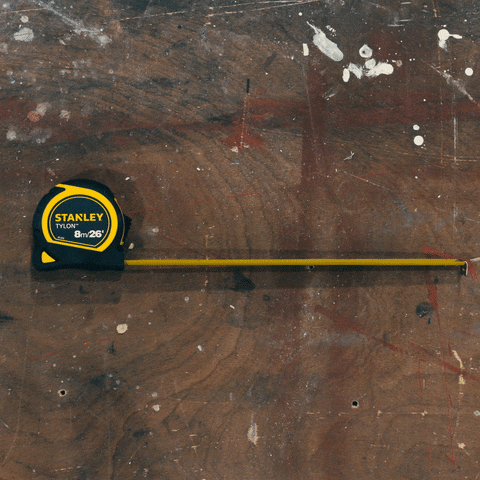 Analytics is so important! By focusing on what the numbers are telling you, you can better target your audience.
8. Social media is always changing!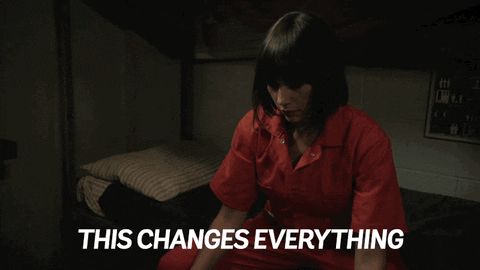 Social media changes pretty regularly. Staying on top of the changes helps to keep your information relevant. It also helps you to know how and what to post.
9. Listening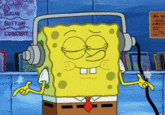 By listening to your audience you will know what to change and what to keep the same. It will also help you know what to do with the analytics.
10. Hashtags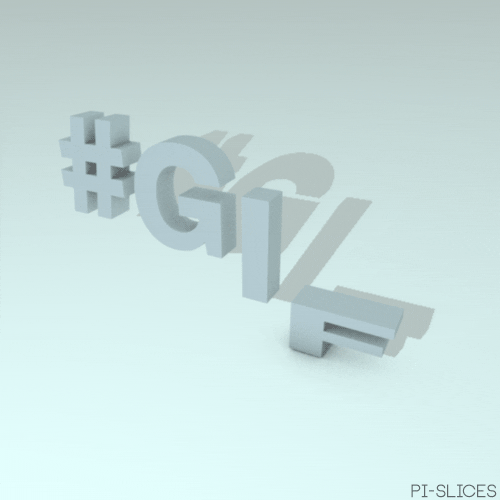 Creating a hashtag helps your followers to continue the conversation. It also helps you to see what everyone is talking about with your hashtag.