Posting on social media must be strategy-driven.
Without a strategy, your social media posting will be aimless, thus not providing desired outcomes. Stick to a strategy!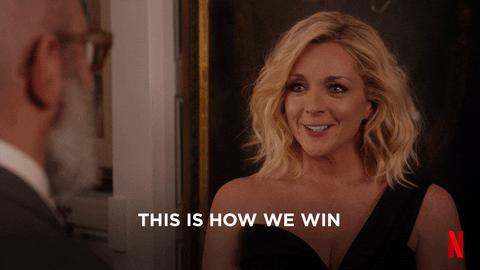 People are attracted to social currency.
Make people feel special! People are attracted to whatever makes them look good. Give your followers exclusive info so you gain remarkability.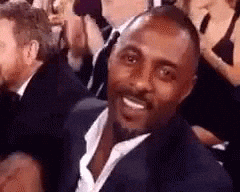 Build a community, not a broadcast platform.
Your goal is not to sell, but to build a relationship. It is not until after a relationship has been built that someone will want to buy from you.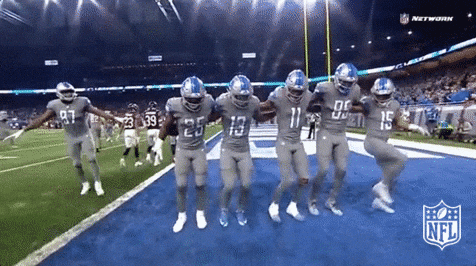 Brand voice must be consistent.
Across all social platforms and posts, your brand voice should remain consistent. Define your persona and stick to it.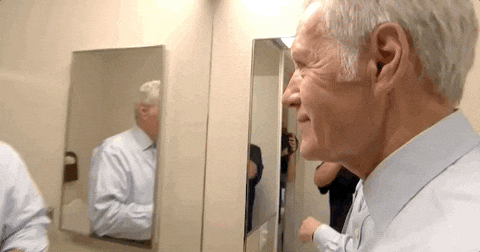 Videos win!
Overall, videos perform the best on social media. Graphics are key, and videos are king.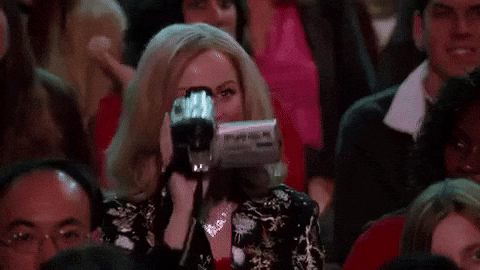 Engage with others as you want to be engaged with.
Engagement is not a one-way street. To be engaged with, you must first engage, and engage authentically!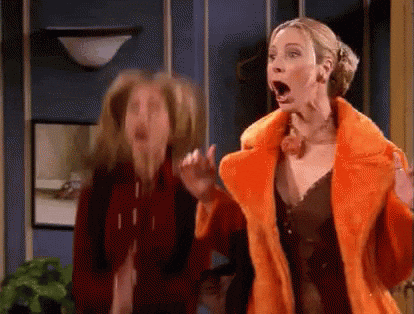 Tell a story.
People love stories. Intend for your posts and presence to tell a story, which will encourage engagement.
People love insider info.
Whether it's taking your followers behind the scenes or introducing celebrity takeovers, make your followers feel included by providing insider info.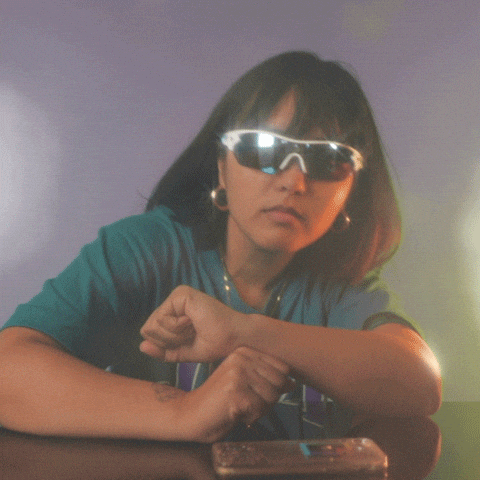 Trustworthiness, authentic engagement and timely responsiveness contribute to credibility.
Your followers will take you seriously if you prove yourself/your brand trustworthy! You will be considered trustworthy by authentically engaging with your audience and responding in a timely manner. (24 hours max!)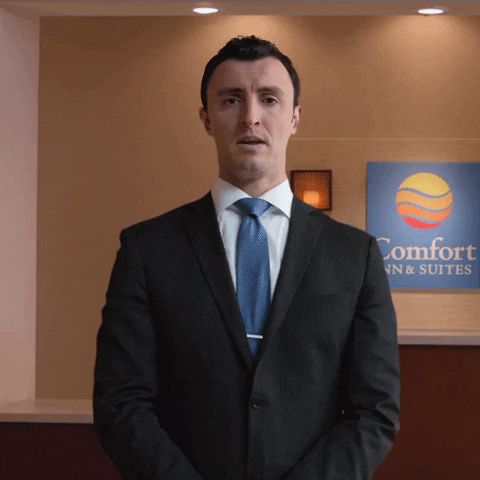 Timing is everything.
Keep an eye out for analytics and trends, so you know when your posts will get the most engagement. Aim to post at times your followers are on social media to ensure they will see your post!