Relationships must be built before transactions are made.
The more you interact and grow relationships with your customer or followers both on and off the screen, the more they are apt to receive and but into your product!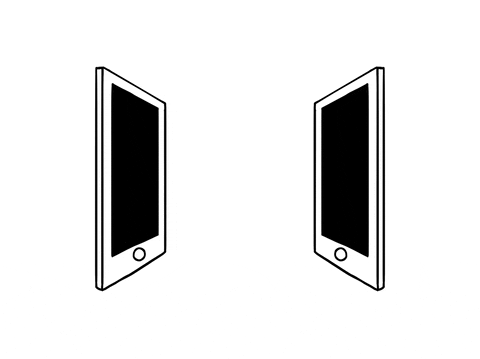 2. Understand the persona of the organization, and identify the persona of the audience.
It is important to know and apply the persona of the brand and identify the persona of the audience on social media platforms so that you know best how to reach your audience but remain true to yourself.
3. The Golden Rule!: Engage with others as you would want to be engaged with.
The "Golden Rule" of social media is so important because she you engage with others it creates a mutual trust that has followers returning back to your brand because they feel like know you and can trust you!
4. Always have a call to action.
Including a call to action with your posts gets followers engaging with your brand.
5. Find your why!
It is important to know the "Why?" of your brand so you always have a standard and sense of identity to who you are and what you stand for. Knowing your "Why" will also help when determining what kinds of post to include on your platforms.
6. The best way to avoid trolls on the internet is to actively engage with the positive posts!
All trolls want is attention, so don't give it to them! Engaging with the positivity on your platforms will defuse and make known what you want people to see.
7. Create content that is creative and pleasing to the eye.
In order to get the attention of others, it is important to have content that is eye catching and aesthetically pleasing! This can also establish a sense of professionalism to your brand.
8. Keep up with the trends!
Instagram stories are a great example of a trend that is heavily being used to engage and create relationships with customer's/ followers. Keeping up with the trends will help your brand remain relevant and know what your audience is looking for.
9. Brand tagline's are key!
Having a tagline makes your brand easy to identify to your audience!
10. Happy #Holidays!
Using hashtag holidays are a great way to keep up and engage with your audience. It keeps your content up to date (literally) and fun for your audience to follow.