Have an organizational vision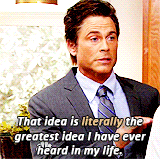 Having an organizational vision will allow you to stay on course. This organizational vision will guide the direction for you social media as well as being the foundation for you future social media goals.
2. Research. Research. Research.
Listening is the first step to running a successful social media page. Whether you are researching what other are saying about your specific business, your product, or your competitors, you are able to better understand the direction to take your social media pages.
3. Develop a strategic design.
Implement specific goals, strategies, and tactics that align with your organizational vision and research. This allows you to use a developed plan to go along with the idea and the knowledge.
4. Monitor your social media.
Don't forget to check your social media pages on a daily basis. By doing this you can respond to your audience, adapt to the changing landscape, and understand why your page has been successful or unsuccessful.
5. Evaluate
Evaluate your analytics. Check you stats. By doing so, you will better understand what type of posts worked the best, what times you should be posting, and what received the most attention. This will allow you to maximize your social media page to its full potential, and you will understand what didn't work.
6. Focus on your competition.
Learn what your competition is doing on social media. Study their strategies, so you can do it better. Find out what works for them and see if it works for you. Learn what larger competitors are doing on social media as well because it is likely they are bigger for a reason.
7. Photos/Videos work better
The algorithms on different social platforms often favor those post which contain photos or videos, SO POST PHOTOS AND VIDEOS MORE! Often "text only" posts can get lost in the timeline, so they reach less people. Photos and videos will be seen by more people giving you and your business more attention. Links work well too!
8. Allow influencers to advertise for you and your business.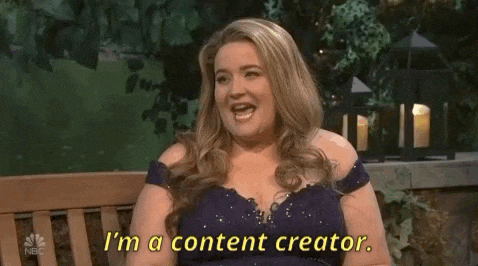 Influencers on social media often have a wide reach. Meaning if they are able to promote your business you will be reaching a wide varying audience that you would normally not be able to reach. Influencers can give you more followers, likes, shares, and ATTENTION!
9. Create goals.
Create daily, achievable goals for you social media pages. This will keep you focused on the overall vision. This will also allow to progressively gain success on a daily basis. Eventually your daily goals will grow bigger and better.
10. Finally, develop a voice.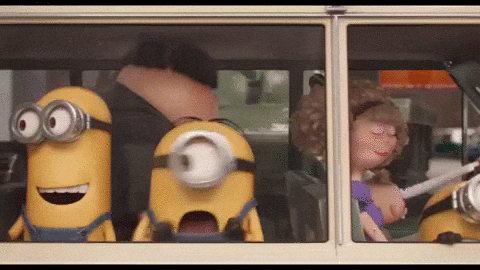 Develop an online voice that your audience enjoys and listens t. This involves developing a specific aesthetic for you or your business. Your audience will gain a better understanding of your goals, who you are, and what you want from them. Allow your online voice to be birthed out of you personality because then it will be more natural.